How it Works
Shop, Earn & Spend on different med spas near you. No limitations on where and how you spend it.
Yes your beauty woes prayers are finally answered.
Start Earning the Rewards Easily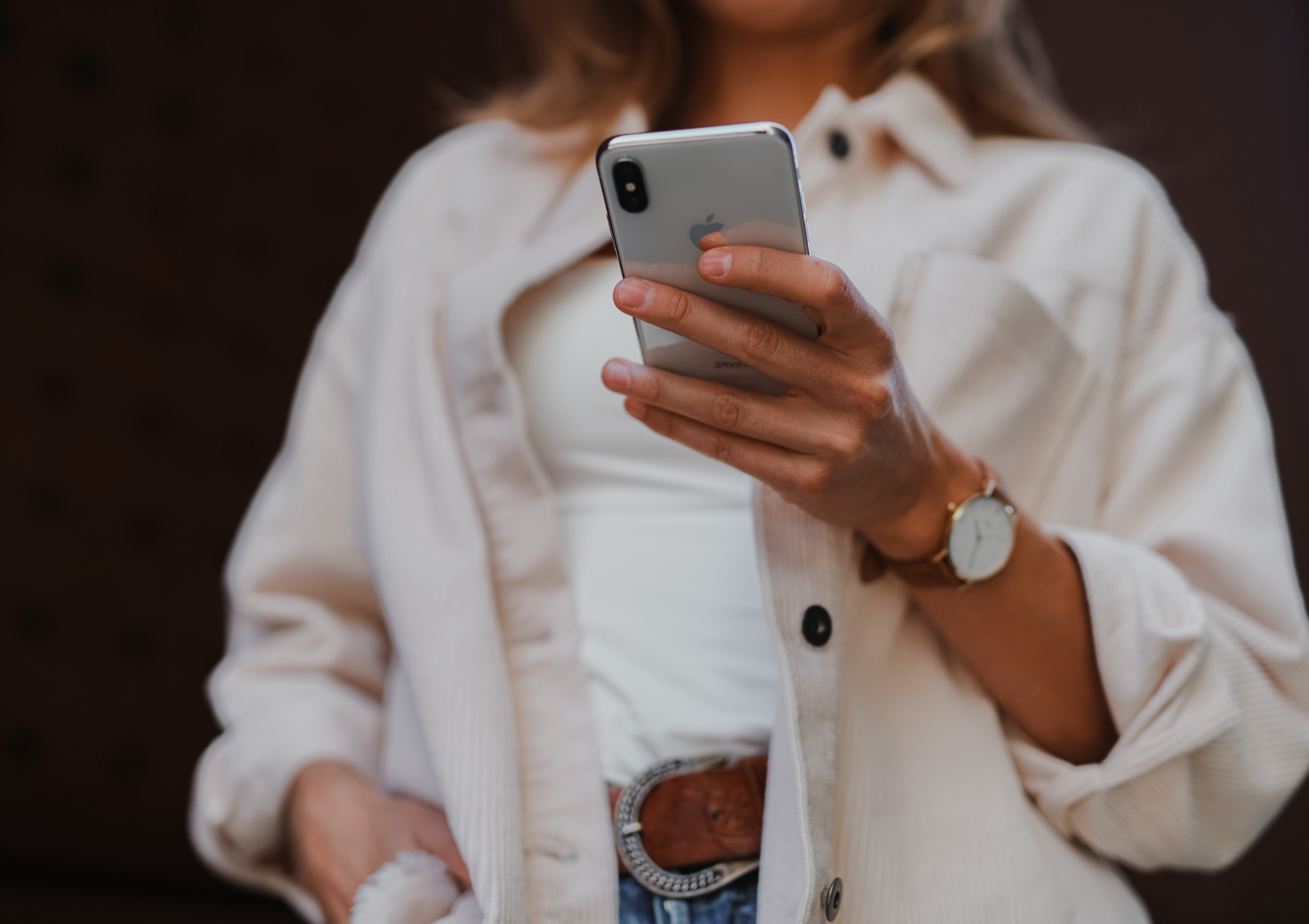 Subscribe to newsletter to receive latest updates and private discount. Register the account to take our AI enabled skincare quiz and get personal recommendations FOR FREE. Purchase the Services and Products! And Lot more!
Spend the Rewards at Checkout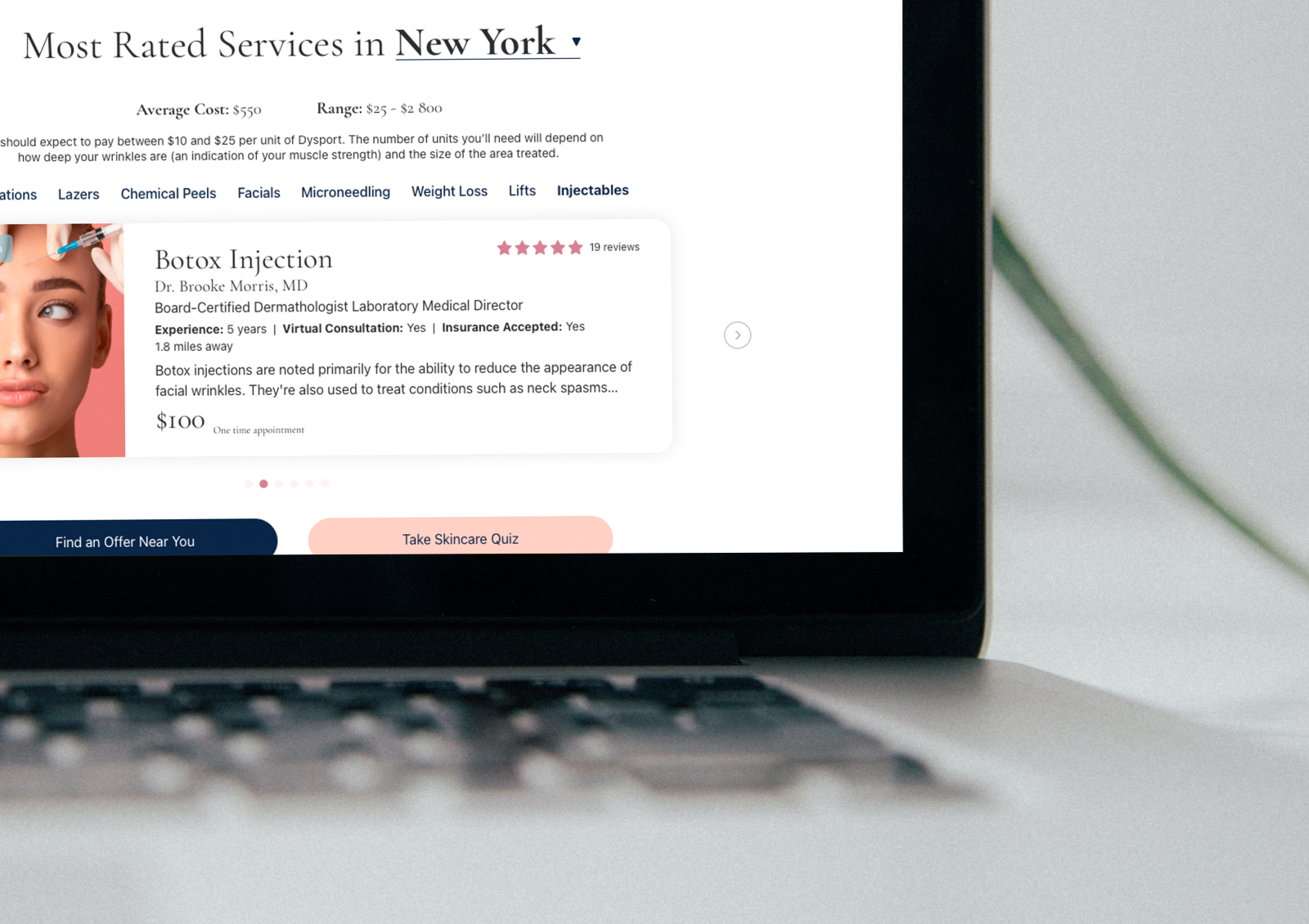 Convert your Rewards to $ at Checkout and spend it for orders with products and services.
100 points - $1 rewards

Rewards expire within 1 year

Earn 20 points for subscribing to our educational e-mail content
Get the latest and up to date trusted information from providers near you so you can find the best and accurate recommendations for your skin
Earn 5 Points for $1 Spent on Purchases of Products
Get 10 Points for $1 Spent on Purchase of Services
Get 10 Points For Supporting Your Favorite Providers & Businesses With Reviews
Help out your fellow beauty community with trusted reviews. In return we will give you points!
FAQs
Explore Most Frequently Asked Questions. Still Has the Questions? Contact Us
How do I earn rewards?
The rewards are earned automatically for the Registered User after your order is invoiced, account is created and so on. You could review your Reward Points and My Account Area in Reward Points tab.
How do I apply these points towards future purchases?
Apply your points at checkout page at Apply Rewards section in Order Summary block at Checkout Page
How could I Review the Rewards Points Spent History ?
You could review it at My Account Area in Reward Points History Tab
When do these points expire
They will expire 1 year from the date you earn them