COMING SOON
This space is for aesthetic entrepreneurs and providers to share the new and latest trends that are backed by science in skin, aesthetic and wellness.
ABOUT THE PODCAST
Dr. Barot has a vision to create an ecosystem of trusted providers, products and consumers.
This podcast is coming to life after 3 years of seeing data from over thousands of customers on the skin consult platform and meeting hundreds of providers who are hustling hard everyday to stand out.
The podcast is elevating amazing providers, and bringing them to limelight so the right patient can find them. We inspire each other so our goal is to share best practices, new science and innovation from trusted experts.
Sign Up for Podcast Guest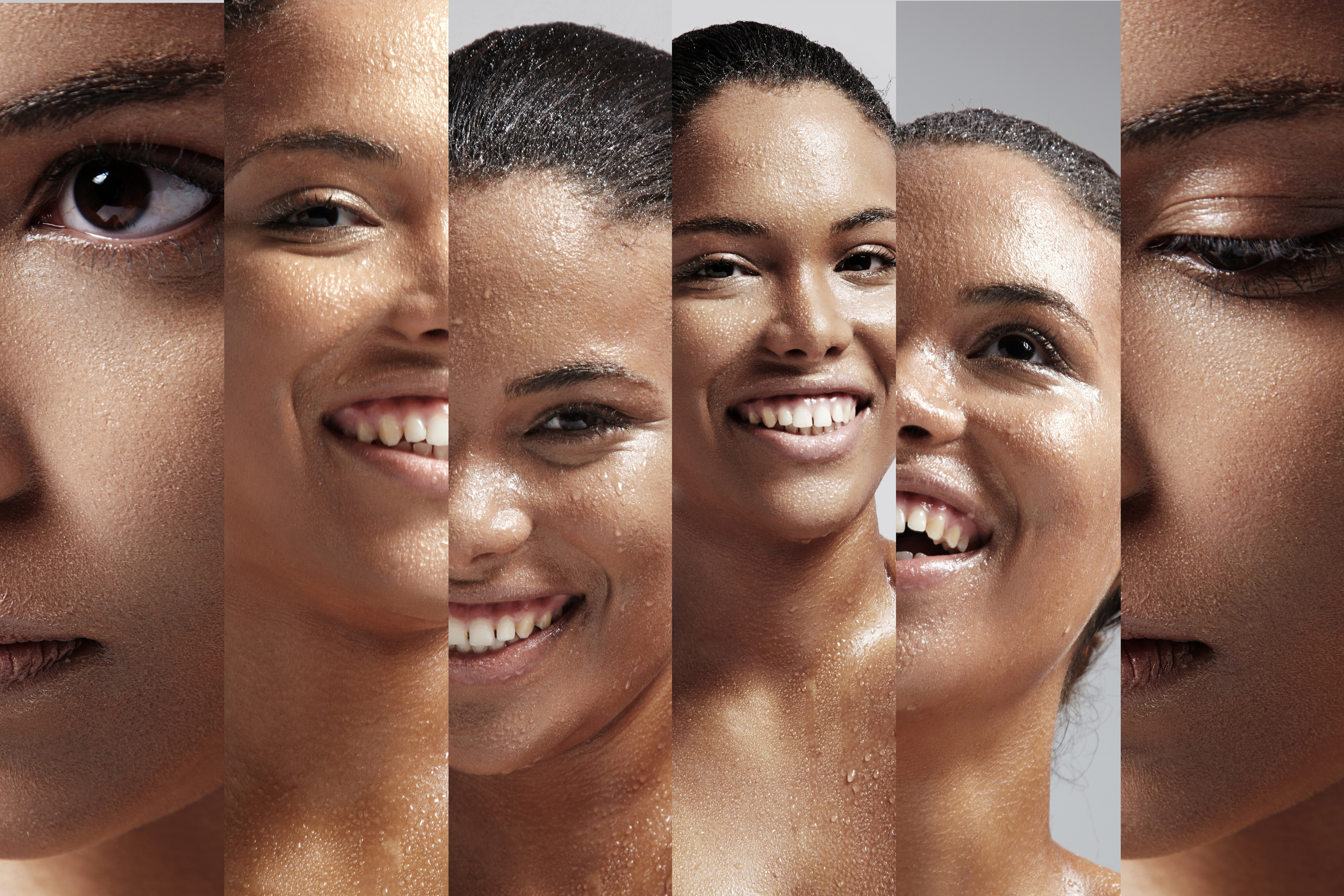 THE SKIN CONSULT IS FEATURED IN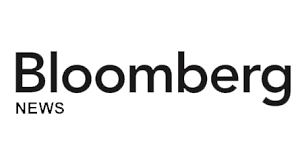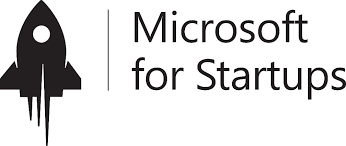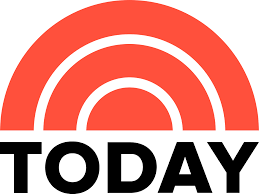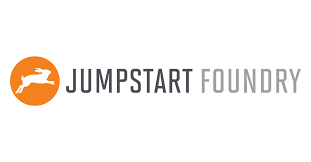 "Dr Barot bring a fresh perspective to the beauty space. I was not aware of so how the industry is cluttered with so many products without any clinical studies . By being a TSC customer, I have found an amazing new provider for my ongoing acne issues"
Dulari A.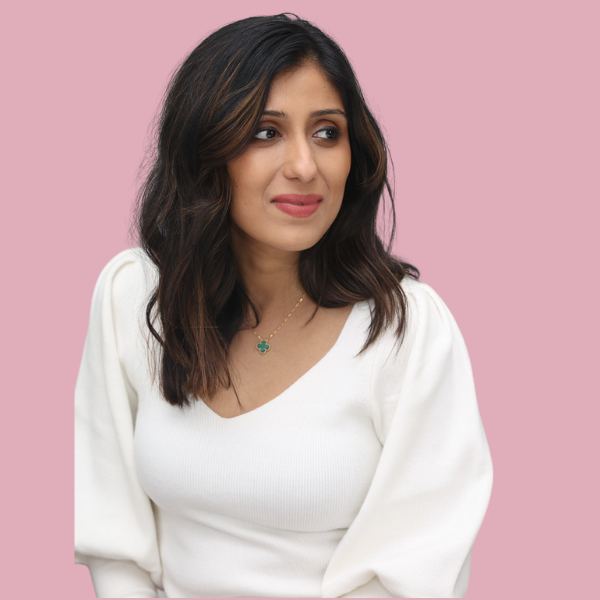 Dr.Sajani Barot, Pharm.D
Founder and CEO of the first AI enabled commerce platform for aesthetics brings in her experience as a consumer and a provider to life with leading expert interviews.
Dr. Barot has extensive experience in clinical research, medical educations and writing, skin care development and consumer trends. Join her as she brings to life her passion and mission to make beauty and wellness more personalized, accessible and data driven.
Who is eligible to be a guest on the podcast?

The science backed podcast by the skin consult is a place for aesthetic providers such as plastic surgeons, cosmetic dermatologists, aesthetic providers, aestheticians and med spa owners.
Who is your audience?

Our audience is consumers who want to learn, invest in aesthetics and skincare for themselves. Anyone who wants to stay on top of new trends in the growing field of aesthetic medicine.
Where can we find the podcast?

We are on apple and spotify podcast!
Do a med spa have to be on the marketplace to guest on the podcast?
Are brands able to guest star?

Yes! We would love to interview new and innovative aesthetic brands . Please contact us for more details.